Featured Vehicles from Used Sweepers
See All
Brush Talk from Used Sweepers & Munihire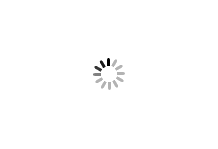 MuniHire
We are pleased to announce our collaboration with Vision Techniques, Aggregate Industries and DE Plant has seen us shortlisted in the Highway England Awards.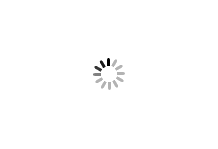 Munihire
Munihire attain FORS Accreditation. A voluntary accreditation scheme for fleet operators which aims to raise the level of quality within fleet.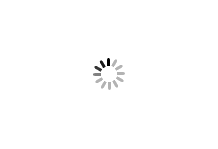 Munihire
We have been Awarded SKANSKA Infrastructure's highest ranking award – 'The Care For Life' Supply Chain Award for our Development & Commitment to Safety using the Banksman Autobrake Radar.
Sign up for the Used Sweepers Stock List
Follow #usedsweepers on Instagram
instagram.com/usedsweepersltd